Friday, January 13, 2017
Chino XL, Pacewon, Spider Da God - "New"(Prod. By E. Smitty)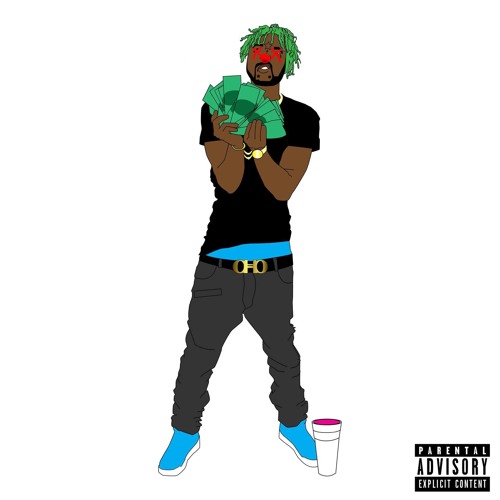 "I'm ashamed they play these new niggas."
Shout out to the real emcees, lyricists and hip hop heads.
Popular Posts
Ultimate Breaks and Beats  ( UBB ) is a series of 25 compilation albums released from 1986 to 1991 by Street Beat Records edited ...

Enjoy these special Mp3 - 7 hour mixtapes! Volume 1 features classic 90's RNB songs from artists like Jeff Redd, SWV, Total, and Mon...